Many organizations want to see their data presented in a very precise and specific way. We leverage our deep understanding the Yardi database structure and SQL programming expertise to create the reports that our clients need.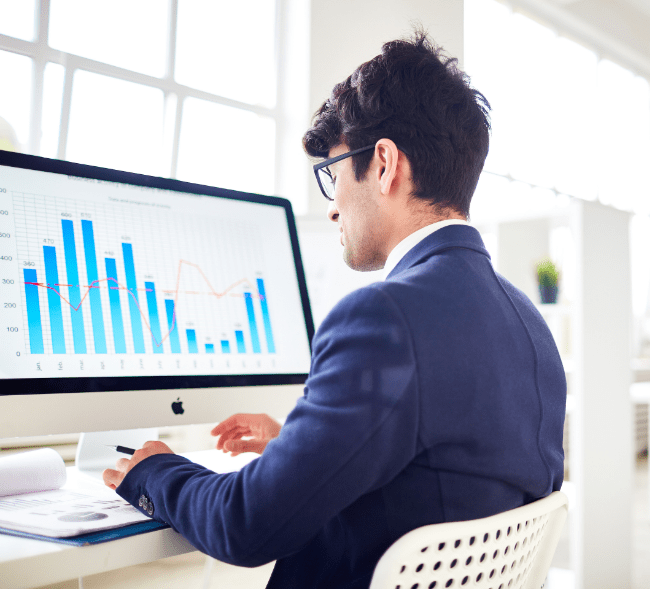 NDC understands that accurate information must flow from the local property management office to the CEO. At each level of the organization, data is used and analyzed differently. Also, each company uses data differently. Example, for Company A, the standard rent roll maybe sufficient for their operations, however Company B may need additional data elements added for it to be useful.

The combined knowledge of Yardi data, reporting, and Property Management and Accounting business processes allows us to create accurate reports based on your specification at a competitive price.