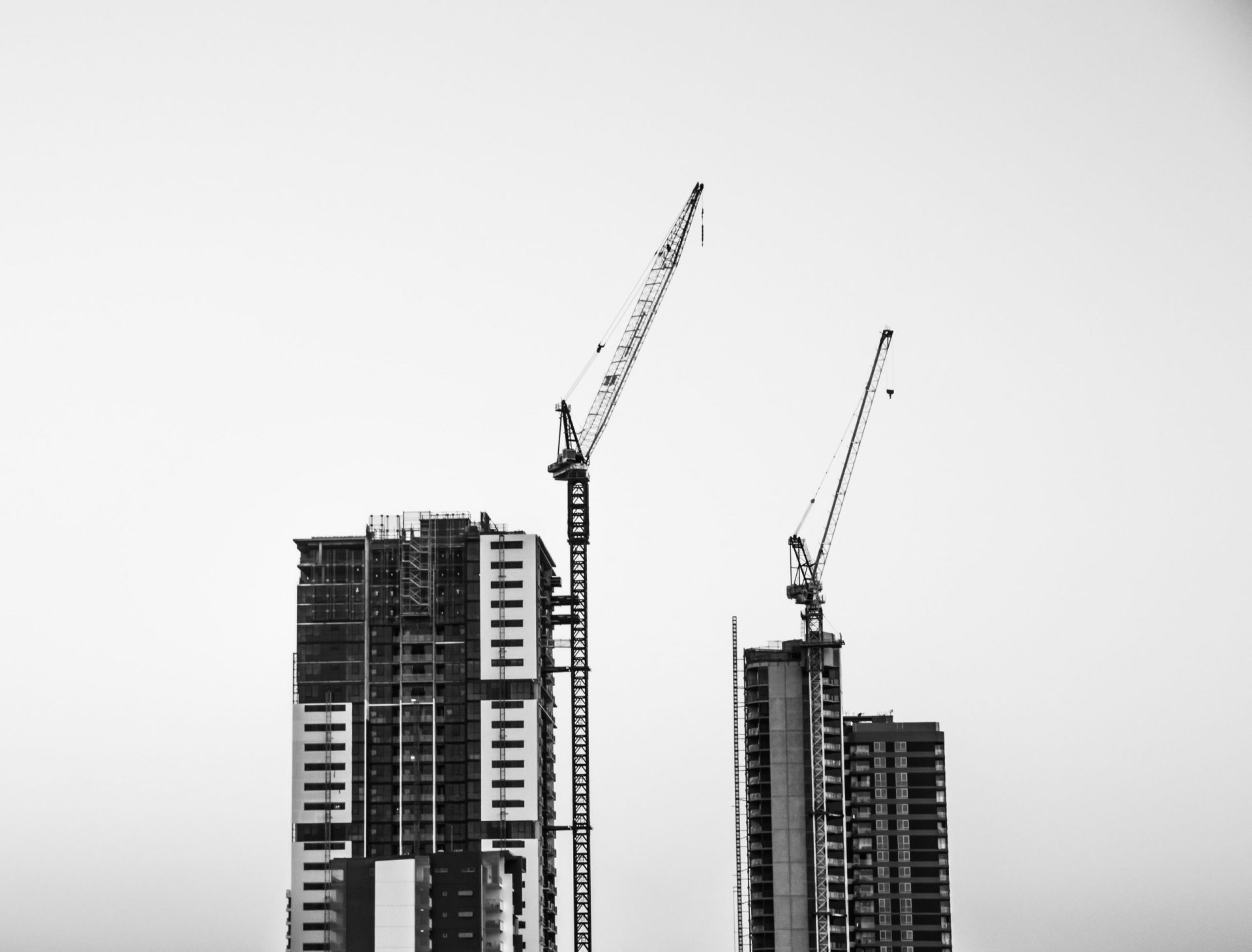 ND Consulting, LLC has been serving Yardi customers for almost 2 decades. Yardi expertise is in our DNA, with experience gained as Yardi employees, Yardi users, and now as Yardi problem solvers.
Today we focus on supporting the world's preeminent real estate management platform, Yardi Voyager, and the enterprise companies that use it. As members of the Yardi Independent Consulting Network (Yardi ICN), we work closely with Yardi Systems to keep their clients happy—and productive.
Our experience is diverse, and our capabilities are comprehensive. Our services range from simple on-demand Voyager help desk support to full-blown, enterprise-wide Voyager implementations. Our commitment to you is simple—if you have a problem with Yardi Voyager, we can solve it. And if you are beginning your Yardi experience, we can help you.