ND Consulting (NDC) has successfully completed multiple
custom integrations between Yardi's Voyager and other
3rd party systems.
Successful Implementation
A successful implementation is dependent upon the preliminary work that begins as soon as the contract is signed. The first step is to start planning the transition by building a detailed implementation plan. An important part of the implementation process is for NDC to understand your current operational processes. We will perform a Business Process Review (BPR) to help define the implementation requirements. The BPR will be critical in development of the implementation plan accomplish a successful implementation.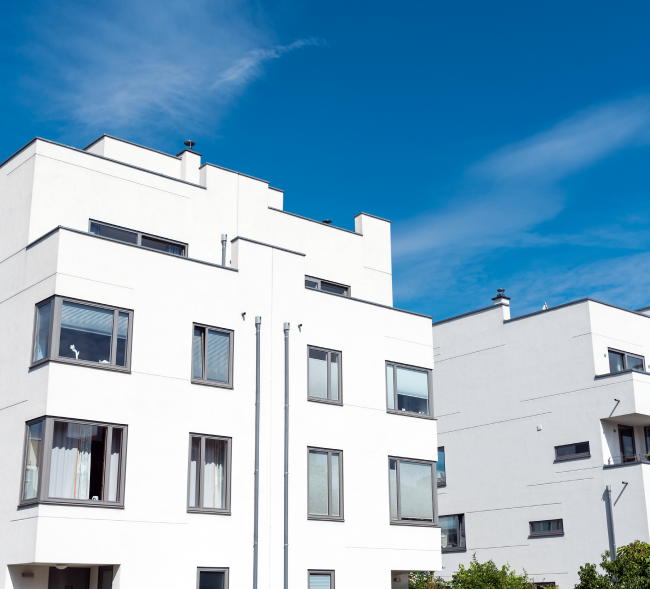 Perform a BPR to get an understanding of your current operational processes. This will drive the business requirements for the Voyager implementation as well as other Yardi modules and plug-ins.
This is key to a successful Voyager implementation. Without a plan, there is the risk of going over budget and not achieving milestones.
We execute the implementation plan and the project manager will ensure you are on budget and on schedule.
Once you have validated your UAT environment, we work with Yardi to get UAT converted to Live.
Once we have achieved the Go-Live, we want to continue to be your trusted advisor.
All images are registered trademarks of each respective company